Posts Tagged 'women home alone'
Tuesday, June 5th, 2018
call me…CallEnvy exclusively on #Niteflirt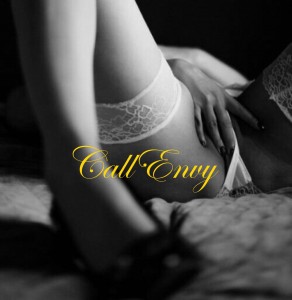 Wednesday, November 16th, 2016
I have the Highest Rated listings in 2 Categories on Niteflirt.
Women Home Alone and Fantasy!
Thank you for getting me up there!
I love watching the numbers go upPpPPpPPp!
I love all kinds of calls! Sexual, Political, Fetish, Fantasy, Fun!!! Fun fun!

Oh and NO I am not on the phone lines 24/7 but if you don't see me on…
Email me on Niteflirt.. I just may pop on just for you
I love the GFE and I love being a Mistress … ask me maybe I am into what your into too!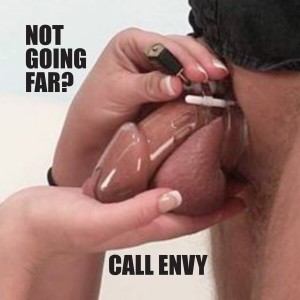 Not bad in only 8 years! I am loveddddd thank you again!