LOSER
I can not access my NF PTV buttons
Not all the below buttons have links
These will do for now!
$5 towards bidding on Niteflirt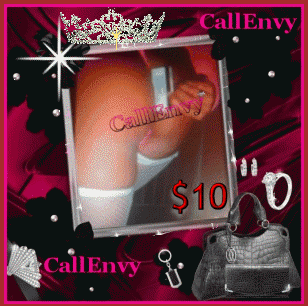 Coffee Tax / Buy ME a cup of coffee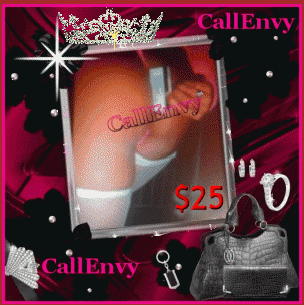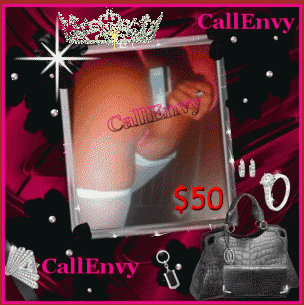 Peek a boo / Looking  Tax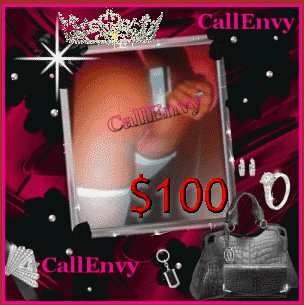 Stump / Nub / Rub / Cum Tax
Jerk off tax for when I am not around… and you are looking at my photos
Cuckies and Losers dont jerk for free!
Same with Jerking it Loser!
IT doesnt mean you get to cum without paying to release!
Release your load tax