It's a HOT ASS SATURDAY NIGHT ON NITEFLIRT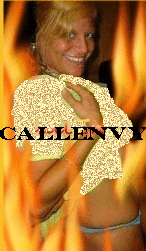 CALL ME!
CALL ENVY!
!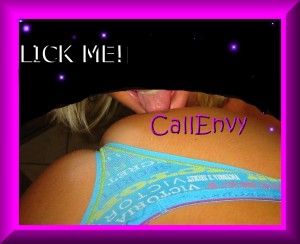 some of you may know some of you may not know..
I actually have a lollipop Tattoo on my ass …
It's a BlowPoP
I'm 2 treats in 1
Guess how many licks it takes to get to the center..